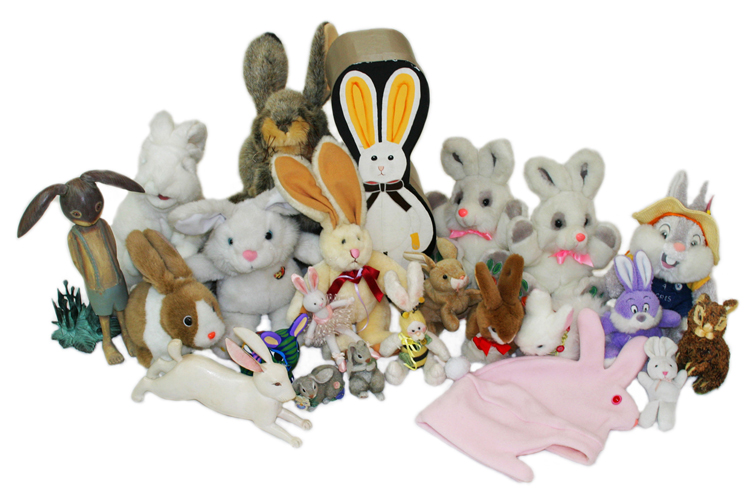 Welcome!
The mission of Bunny Prints Books Publishing is to make the world a better, gentler, happier place by spreading Bunny Consciousness. We will do this by publishing books that promote Bunnoid Behavior.
Books are a means of increasing awareness of a subject. In the case of Bunny Prints Books we are raising awareness of a way of being. Awareness of softness, sweetness and cuteness generates actions that follow the path of softness, sweetness and cuteness.
What do We Publish?
We publish books that are about bunnies. We also publish books that are about other animals, all of which are Bunny Cousins. And we publish books that may not be directly related to Bunnies or Bunny Cousins, yet meet Bunny Standards.
Bunny Standards are about being good and doing good. Bunny Standards embrace positive feelings and expect positive outcomes.
Bunny Prints Books exists to promote happiness and well-being. Our books each contribute to that goal, each in its own special way.