Our Story
Carolyn Campora was called Bunny from the moment she was born.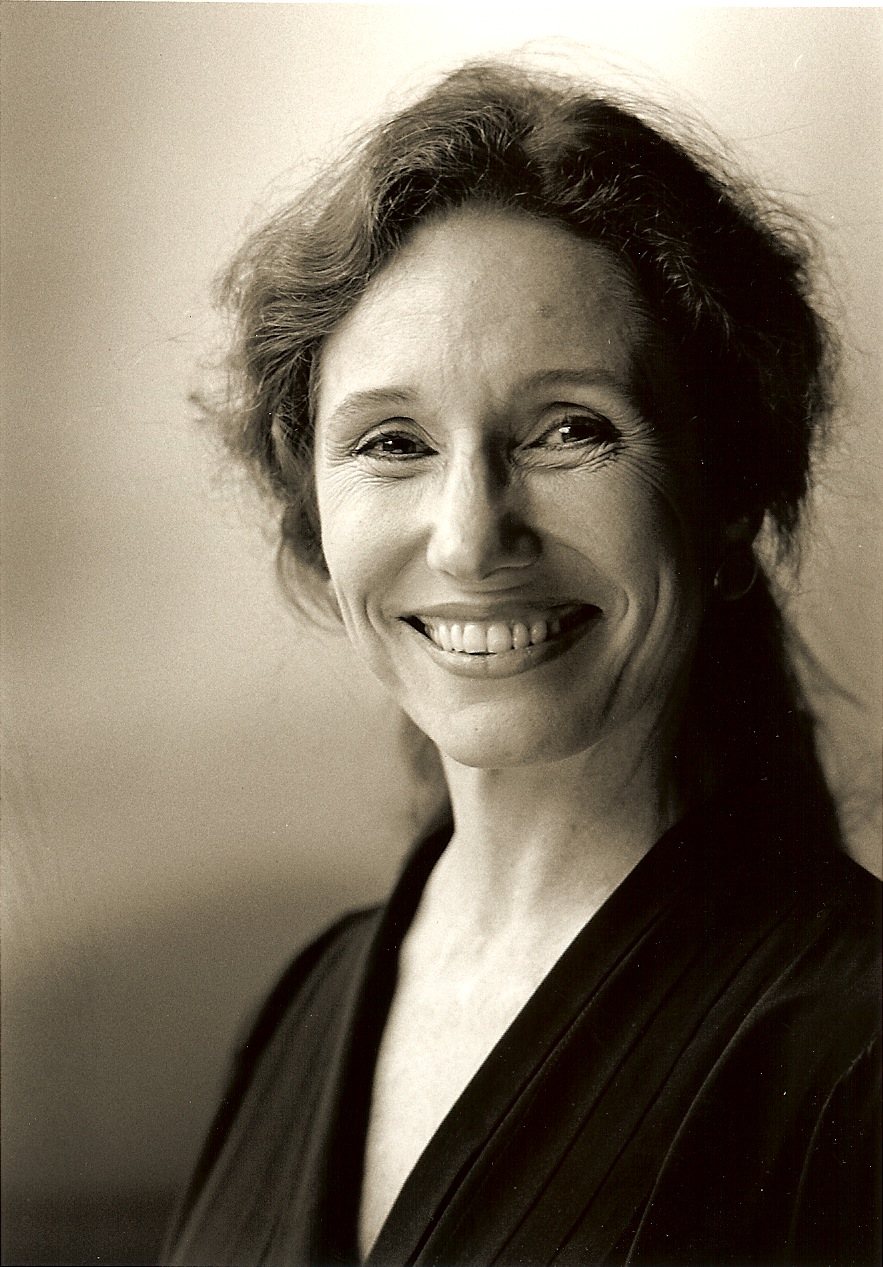 Family and friends continue to call her Bunny. True, as a wellness professional she is known as Carolyn, and in her Tai Chi and Kung Fu classes as Master Carolyn or Master Campora. Still, her best friend "Dr. Nan" gave her a t-shirt that says "Master Bun." And everyone welcomes the light-spirited inclusion of ridiculousness as an effective ingredient in the pursuit of self development at Nabi Su Martial Arts & Wellness Center
Bunny Campora has explored examples and nuances of Bunnoidity throughout her life. Her increasing appreciation of the need of the world for more Bunnoidity has inspired her to bring forth this philosophy for all to enjoy.
Education, Influences
Davis Elementary, Dominican Convent Upper School, University of California Santa Cruz, New York Studio School of Drawing, Painting & Sculpture, Cornell University Johnson Graduate School of Management, Yun Mu Kwan Karate and Nabi Su Martial Arts, Ibiki Ken Reiki, Resonance Repatterning Institute, travel, opera, family, friends and Bunnies everywhere.
For more information about Carolyn Campora's activities in addition to Bunny Prints Books, visit www.NabiSu.Com.
Contact us for more information